Hospital
The school has a full time Nursing Asst. assisted by an experienced ward boys and a well-equipped Hospital of its own. A periodical checkup is made of the general health, weight and height of the boys. Records of the boy's growth are maintained and sent to respective parents. The school has also dental clinic.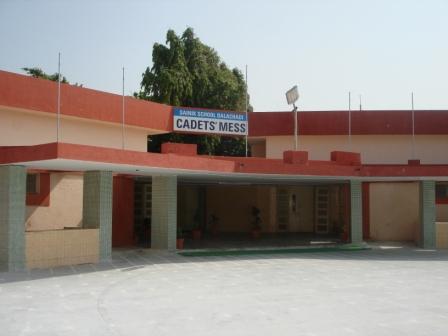 Cadets Mess
Both vegetarian and non-vegetarian food is provided in the school Cadets' Mess. Careful attention is paid to provide the boys a well-balanced, varied and appetizing diet and to train them in correct table manners and etiquette.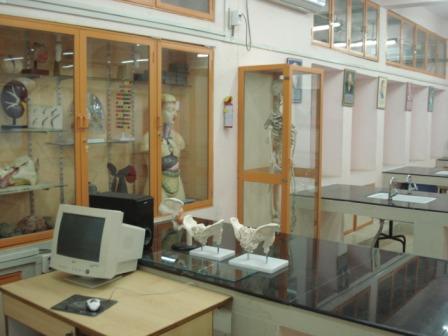 Library
The school has a qualified librarian and a well-equipped library having more than 7,000 books in English, Hindi & Gujarati. The library works on the open access system.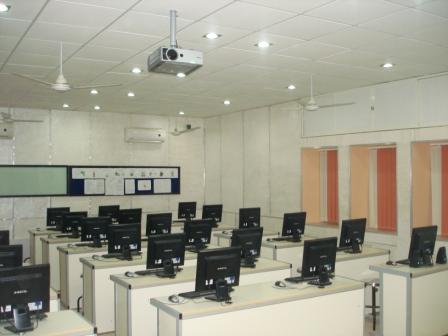 Laboratories
Physics, Chemistry, Biology and Computer Lab.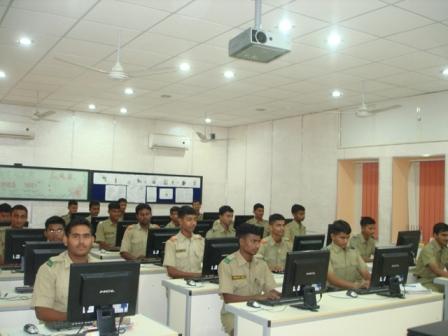 Computer CUM Multimedia Lab
The School has a well-equipped and air conditioned Computer Lab where computer education is imparted to the cadets as an Elective Subject in XI and XII and as Work Experience for other classes. Cadets are also taught with the help of latest audio-visual aids, LCD projectors, educational CDs etc in the Smart Room